Mr. Haiyi Wu is going to attend the great event Australasia China Cities Summit& Business Forum (ACCS/ACBF)—China as Guest Nation at Royal Melbourne Show as a guest of honor on behalf of both Bundaberg Regional Council and Central Queensland University Australia.
Mr. Haiyi holds a position as the Senior Development Officer - Sister Cities Program at Bundaberg Regional Council. And his main responsibilities are to develop and nurture the friendly relationship between Bundaberg and Nanning of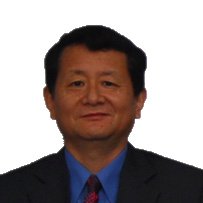 China, which have been the Sister Cities since 1998.
Over the past three years, he has involved in all visits to Nanning and other parts of China by Council's delegation as a linguistic and cultural adviser. He works closely with the Mayor, Councillors, CEO and the Business Development Manager to develop business opportunities in Agribusiness, Tourism, International Education and Aviation industries with our Chinese counterparts in Nanning and other cities of China.
He also works at the Central Queensland University (CQU) as the Senior International Partnership Officer. His role is to develop international partnership programs with higher educational institutions in China, Hong Kong, Taiwan and other Asian Countries. With 22 Campuses across Australia, CQ University is a fast growing university with strong focus on international education and exchanges.