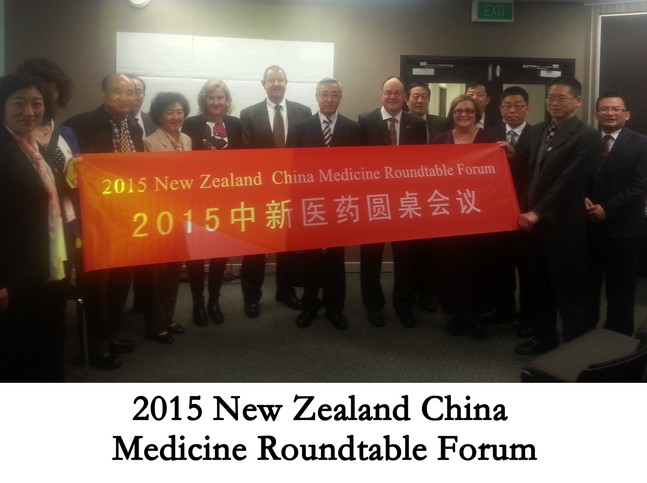 Under the arrangement and assistance of Mr Michael Guo, CEO of AITA & Associates, China Pharmaceutical Industry Association delegation, leading by Director Mr Zhang Mingyu, visited Australia and New Zealand in April. They had friendly communication with Australia and New Zealand medicine industry insitituions, in order to promote the cooperation between the three parties.
China Pharmaceutical Industry Association delegation visited Medicines New Zealand, and hold '2015 New Zealand China Medicine Roundtable Forum' to discuss compliance program and New Zealand's regulations, and the delegation also visited the New Zealand Medsafe Department.
Through this visit, New Zealand and China medicine industry delegates had a great communication on biochemistry medicine industry, medicine produce and process and so on. They wish to develop the cooperation relationship further for the development and innovation in the medical industry .